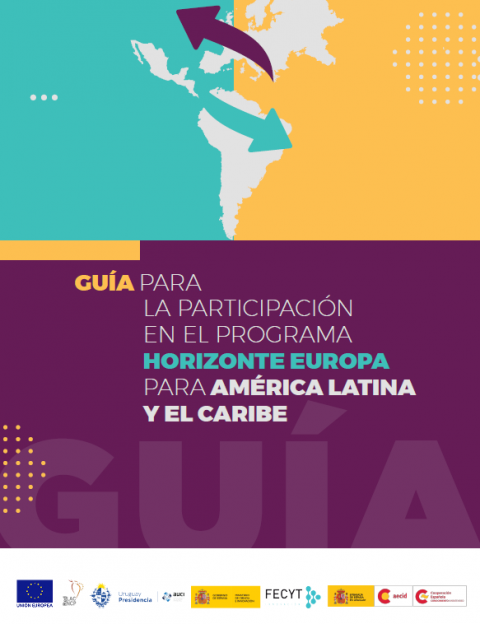 Guía de Horizonte Europa para América Latina y Caribe
Almudena Carrero
Madrid: Fundación Española para la Ciencia y la Tecnología, 2023
The Horizon Europe Guide for Latin America and the Caribbean has just been published. It is a work carried out by the Spanish Foundation for Science and Technology (FECYT), the Uruguayan Agency for International Cooperation (AUCI) and the Spanish Cooperation Training Center in Montevideo.
The objective of the document is to offer research staff, companies, universities, research centers, ministries and other entities in Latin America and the Caribbean (LAC), a guide on the opportunities offered by the European Union Research and Innovation Framework Program ( EU) 2021-2017: Horizon Europe (HE).
https://www.eucelac-platform.eu/